The Wilmslow Hospital
52-54 Alderley Road,
Wilmslow,
Cheshire,
SK9 1NY
Clinic Times
Monday  afternoon alternate weeks
Thursday evening
Appointments Via Secretary
Contact Details
Appointments:
Tel: 01625 545036 (option 1)
Patient helpline:
07889 317745
Secretary: Mrs Ann Stephens
Tel: 07480356279
0161 7720961
Email:ann@omni-medical.co.uk
Accounts Secretary: Mrs Anna Partakis
Tel: 0161 4407098
E-mail: anna.partakis@bmichoice.co.uk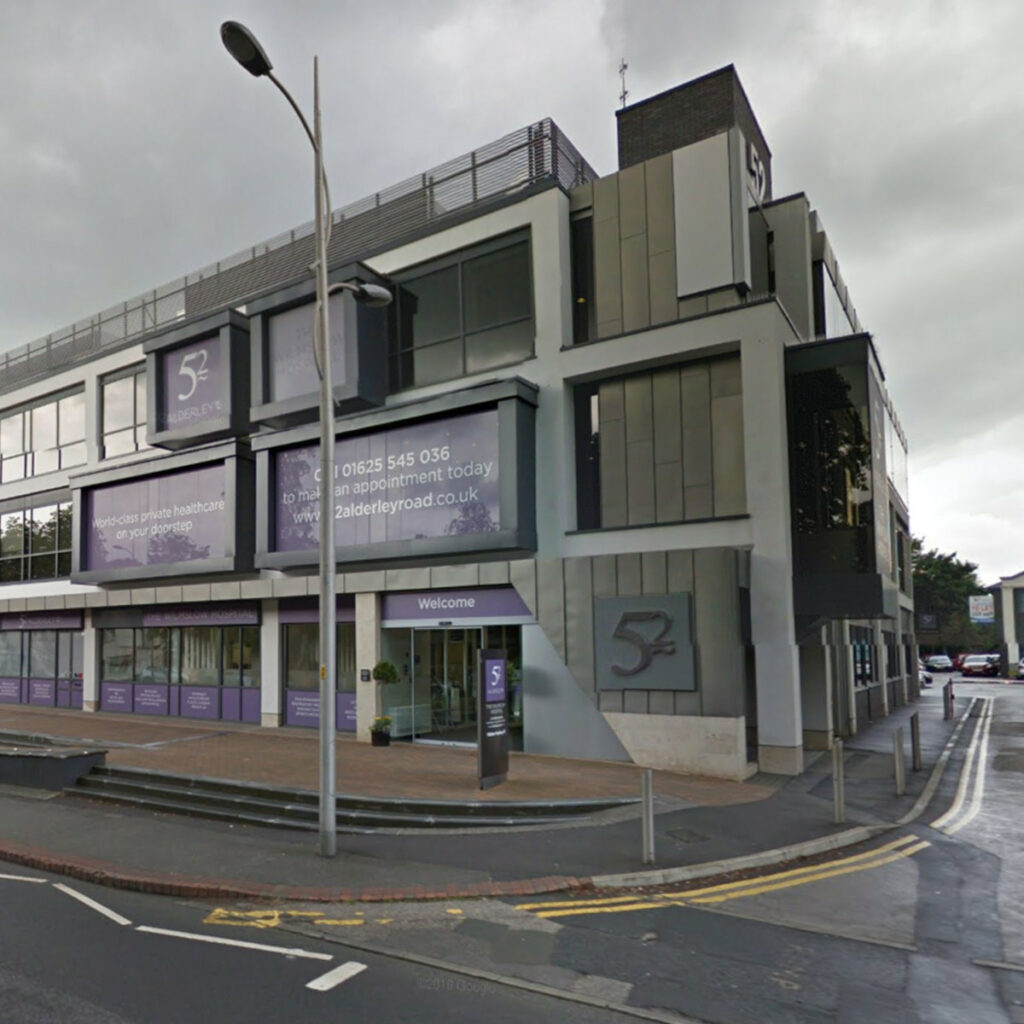 Ladan Hajipour runs a clinic at the state of the art Wilmslow Hospital, part of HCA Healthcare.
The hospital, also known as 52 Alderley Road, is a recent multi-million pound build, as seen by the stunning modern design. It has a surgical and diagnostic centre over three floors, including two fully integrated operating theatres, eight recovery bays, a discharge lounge and 13 consultation rooms.
The hospital runs everything from simple diagnostic tests to advanced day case procedures and follow up treatment, with the utmost convenience for the patient.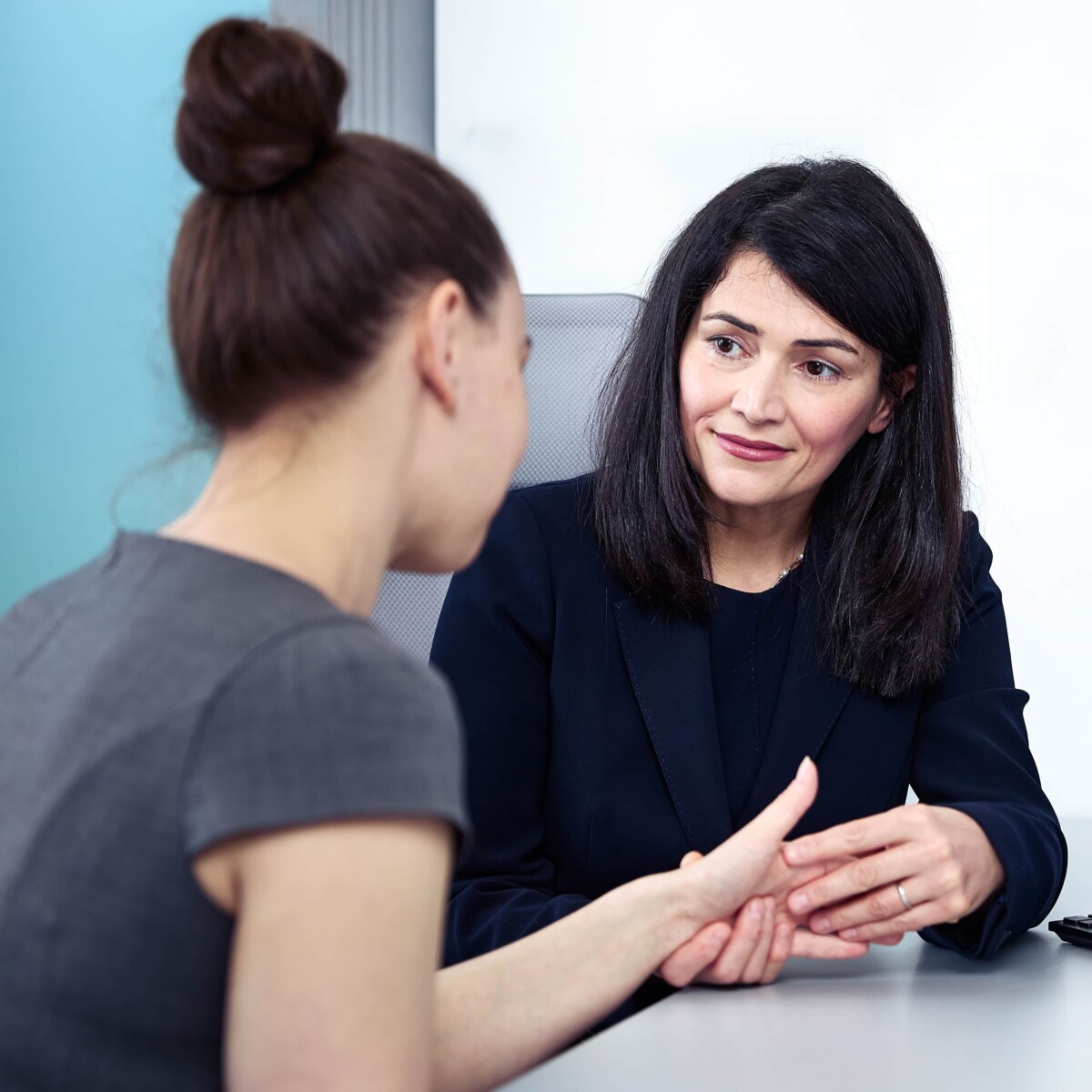 Ladan Hajipour runs two clinics at the HCA Wilmslow Hospital on Mondays and Thursdays.
The Wilmslow Hospital is based at 52-54 Alderley Road, and is a state-of-the-art hospital built as part of a multi-million-pound investment by the HCA Healthcare UK group. The hospital is dedicated to providing convenient, local healthcare and boasts amongst other things:
2 fully integrated laminar flow operating theatres
8 recovery bays
Discharge lounge
13 consultation rooms
Waiting areas
Dedicated unit for women's' health
The hospital welcomes patients whose healthcare is covered by private medical insurance, or those who wish to pay for their treatment themselves, and is suitable for medical care consisting of  everything from simple diagnostic tests to advanced day case procedures.
Ladan Hajipour is one of a number of the hospital's orthopaedics consultants, focusing on the upper limb area. Her research interests are listed as rheumatoid and osteoarthritis in the hand and wrist, sport injuries, paediatric injuries and peripheral nerve entrapments.
To book an appointment to see Ladan at her Wilmslow Hospital clinic, call 0161 4957715 , or email secretary Mrs Ann perfect (ann.perfect@bmihealthcare.co.uk)