Hand and wrist injuries are common. Of course they are, with the amount we use them it's only natural that they come under some wear and tear along the way. Most injuries and conditions resolve themselves over time, but as with everything there are a few that require further treatment.
---
The most common hand injuries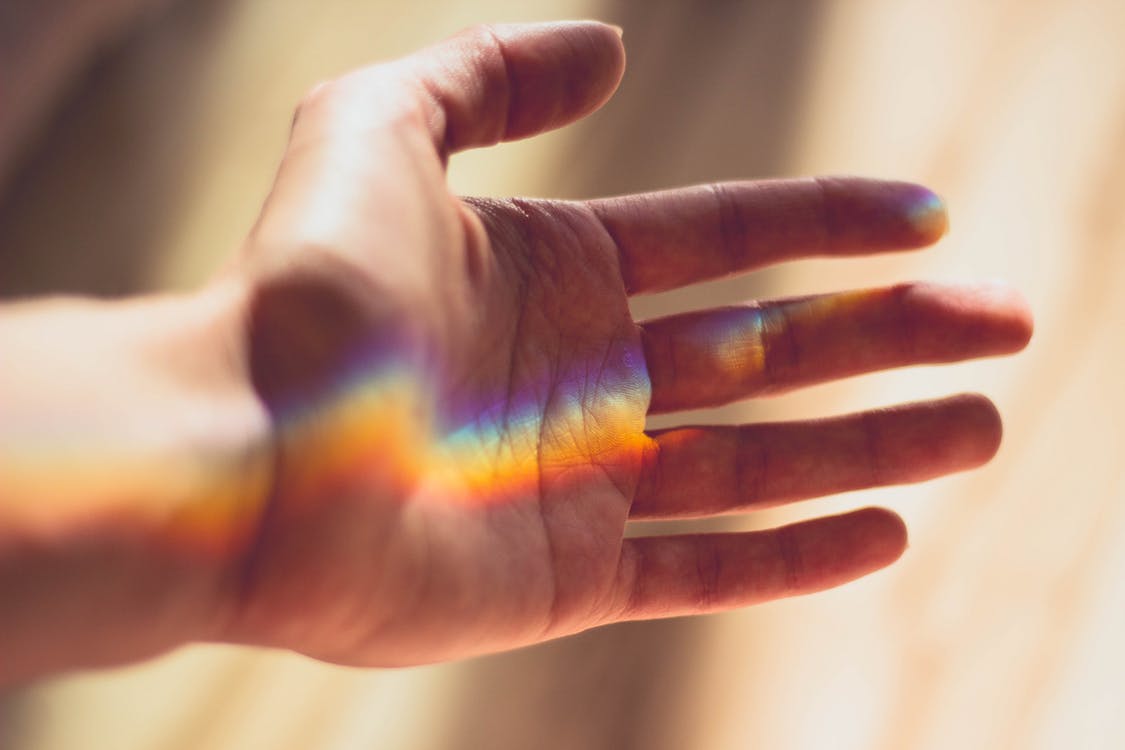 Thumb Ligament Injury
A thumb sprain occurs when the thumb ligaments are stretched beyond their capabilities, leading to a sprain or sometimes a tear in the ligament. This is usually a result of excessive force bending the thumb backwards. It is a common sports injury, but we most typically see thumb strains when someone falls onto an outstretched hand. Treatment can be both operative and non-operative depending on the severity of the injury.
Hand and Finger Fractures
Fractures of the hand or fingers can occur as a result of a twist, a fall, a crush or direct contact. It can occur in the small bones of the fingers, called the phalanges, or the long bones which are called the metacarpals. Symptoms of the injury include swelling, inflammation, tenderness to touch and immobility.
Rugby Jersey Finger
Rugby Jersey Finger, also known as an FDP rupture or just jersey finger, is a finger injury common amongst rugby players. It isn't an injury limited to the sport though, with similar injuries seen in similar sports such as American football and Aussie rules. Specifically, the injury occurs as a tear in one of the four flexor tendons in each finger. The injury occurs when grabbing an opponent's shirt. As the fingers are bent around it, the opponent will wrestle away forcing an extension of the fingers.
Trigger Finger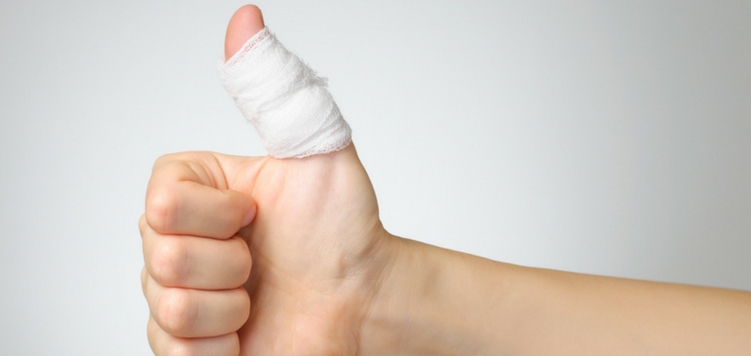 ---
The most common wrist injuries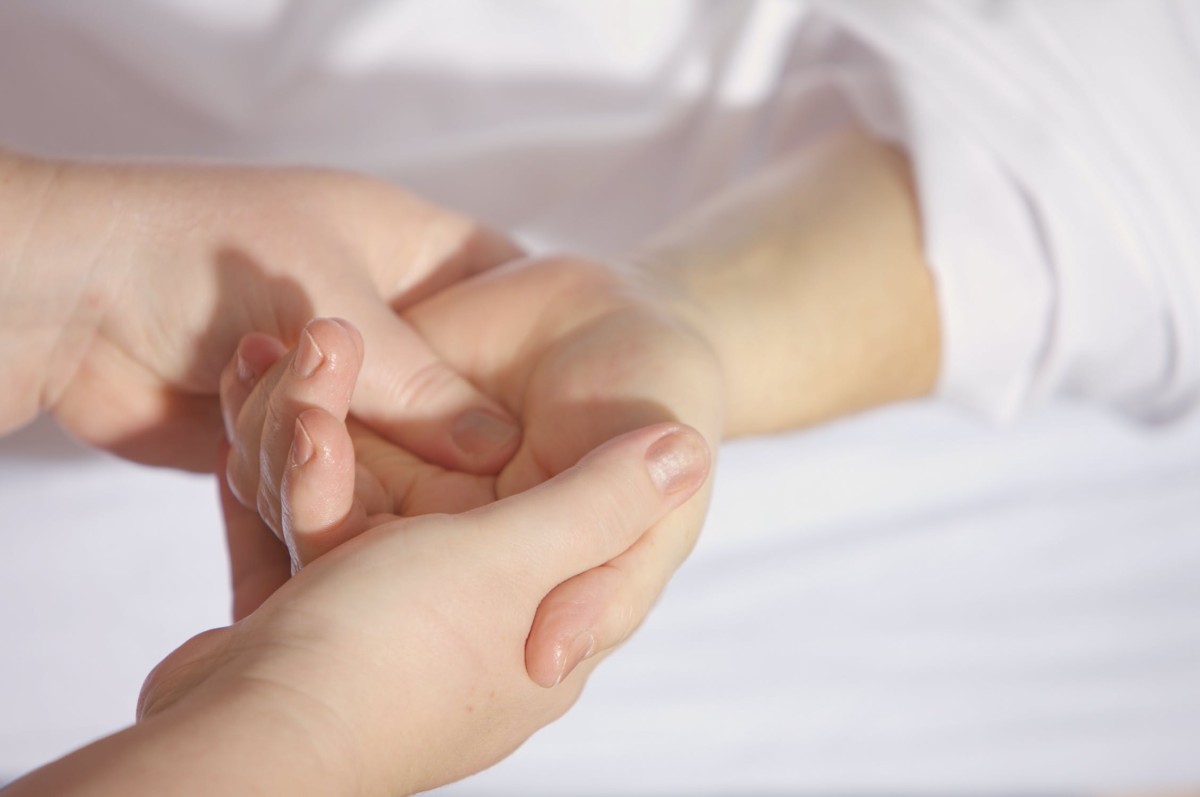 Wrist fracture
Any break that involves end of the 2 long bones of the forearm (radius and ulna) is considered a wrist fracture. Although most cases are a simple break treated non-operatively with plaster casts, some are more complex involving the articular surface of the joint and areas of ligament attachments. Surgery may be required in these cases.
Scaphoid Fracture
Breaking of the scaphoid bone, which is one of the carpal bones in wrist. Usually, a scaphoid fracture occurs when you fall onto your outstretched hand. This is when your palm is flat and your wrist bent backwards as you land on the ground. A broken scaphoid bone can be identified by pain around the wrist area, along with bruising/swelling around the wrist. The pain of a scaphoid fracture can often be milder than your usual fracture, meaning patients assume it's a sprain and don't discover the fracture until visiting a doctor several weeks later.
Schapholunate Ligament Tear
The Scapholunate ligament is an important ligament that holds the scaphoid and lunate bones together. When ruptured it can cause pain and instability in the wrist. The injury often results from a fall onto the outstretched hand. These injuries are usually considered as ligament sprains where one  or 2 parts of this 3 part ligament is injured, but there is no instability in the wrist.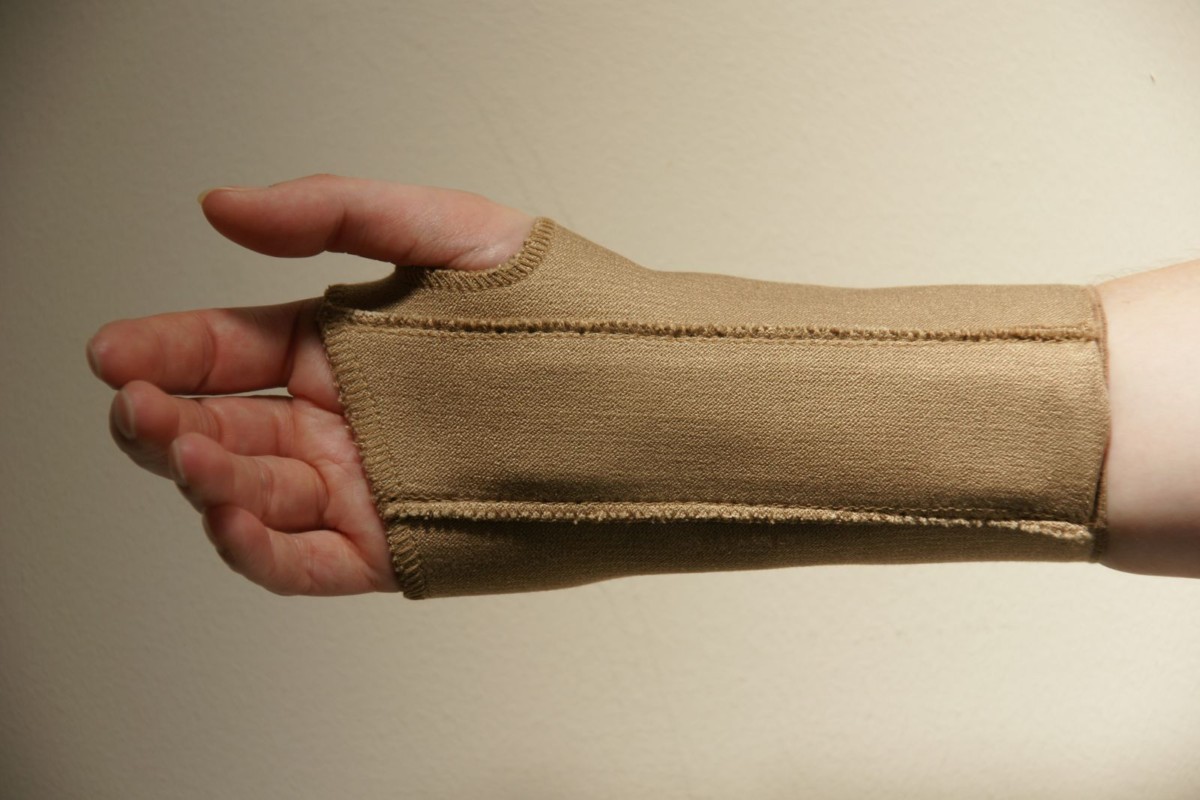 Wrist Ganglions
A ganglion cyst is a harmless swelling that can appear at any joint in the body, but most commonly occurs at the wrist. The cyst is filled with fluid and can grow to various sizes, the largest that of a golf ball. Wrist ganglions form when synovial fluid, which is based around joints and tendons, leaks out in a sac. The reason they occur is unknown. These typically occur in young adults but then have a habit of disappearing over time. Aspiration, which is explained below, can reduce the swelling but this can return as the synovial fluid drains back into the cyst. Recurrence probability post-surgery stands at around 10%
---
Struggling with hand or wrist pain? Miss Ladan Hajipour is a specialist hand and wrist surgeon, and would be happy to receive your enquiry. Fill in the contact form below if you need to.