Ladan Hajipour has received many reviews on IWantGreatCare.org. You can view them in full here, or take a look at a selection of them below.

"I had thumb and wrist surgery by Miss Hajipour in early 2016 and prior to the operation everything was explained to me about what was about to happen in detail. I found Miss Hajipour to be extremely pleasant and conscientious regarding my care. During the post operative meetings she showed not only great dedication but a wonderful sense of humour and although the whole surgical operation was painful never the less I was so glad to have met her and wouldn't hesitate to have further surgery on my other hand done by her."
Patient at Wythenshawe Hospital, 5th January 2017
"Miss Hajipour's care in looking after my son was above and beyond the call of duty in all respects. My son has now fully recovered from his broken wrist and felt total trust in her from the moment he met her."
Patient at BMI Alexandra Hospital, 21st December 2016
"I broke my left wrist and doctors at MRI decided not to operate, with the result that it healed at an angle and was painful and weak. After repeated visits to MRI, I was informed that they would offer nothing more than physiotherapy and the physiotherapist said this was of limited use as the bones were in the wrong place. I requested a second opinion and was extremely fortunate to be referred to Miss Hajipour. She was very professional – she had read my notes beforehand unlike the previous doctors. She suggested re-breaking the bone to lengthen and plate the radius. This has been extremely successful and I cycled 300 miles this summer with no discomfort. Without this intervention I would have been unable to exercise, prone to arthritis and in frequent pain. As well as being an excellent surgeon, Miss Hajipour is a very pleasant person to deal with. She explained every step of the process clearly and always remembered my name. I have no hesitation in recommending Miss Hajipour."
Patient at Wythenshawe Hospital, 15th December 2016
"Sadly I have needed four operative procedures in recent years on my dominant right hand three of which were for dupuytren's contracture. Of these three two, were carried out under general anaesthetic and though successful required an uncomfortable period of post operative recovery. In contrast my last operation for dupuytren's was carried out by Miss Hajipour under local anaesthetic with a full recovery and total use of my hand within a week. Without reflecting unfavourably on my previous experiences I could not have been happier or more satisfied with the surgery and post operative attention I received from Miss Hajipour and her team. All of them without exception were calm, attentive, professional, organised,reassuring and highly skilled."
Patient at BMI Alexandra Hospital, 8th December 2016
"As someone who works as a web developer and climbs in his spare time, my hands are very important to me! Miss Hajipour correctly diagnosed me with trigger finger where others had failed, and I'm already seeing great improvement a couple of weeks after the procedure. She made me feel at ease, told me exactly what was going on, what to expect, and what to do after. I get the feeling she's one of the best in her field, not just from my own direct experience, but from the obvious respect the nursing and support staff had for her too. Can't recommend highly enough."
Patient at BMI Alexandra Hospital, 6th December 2016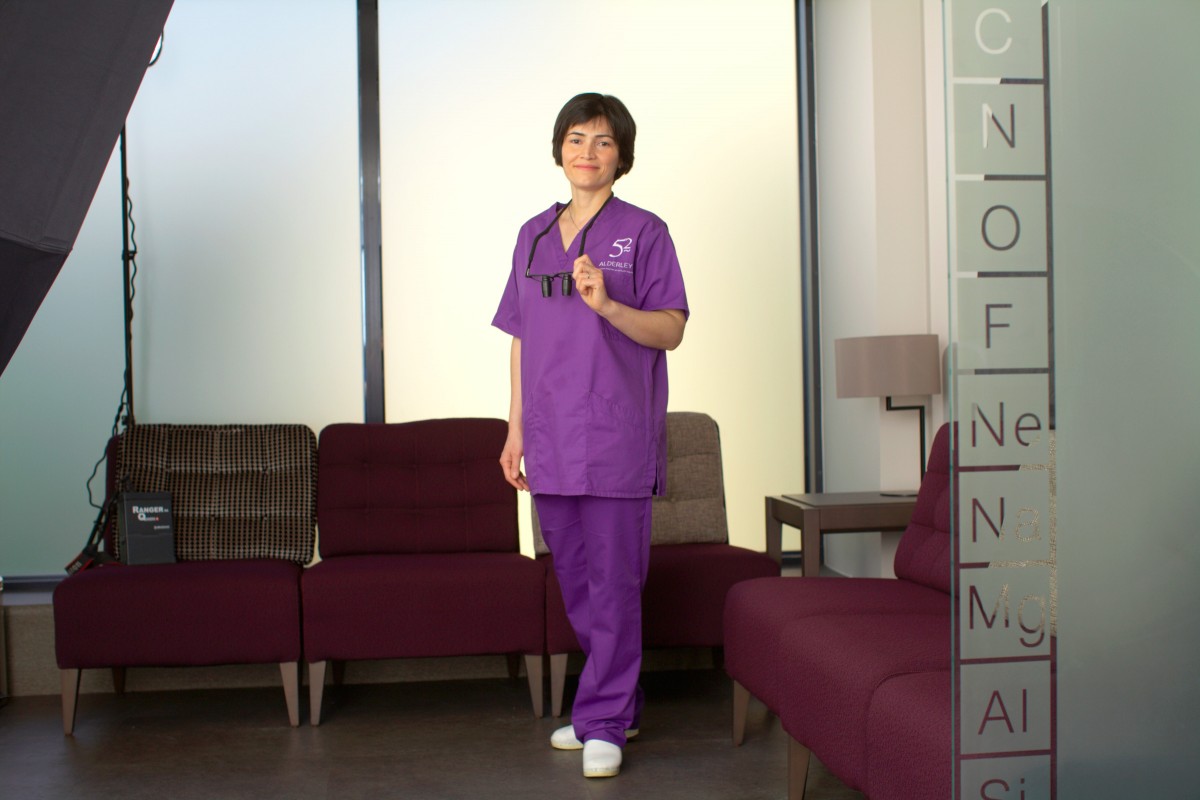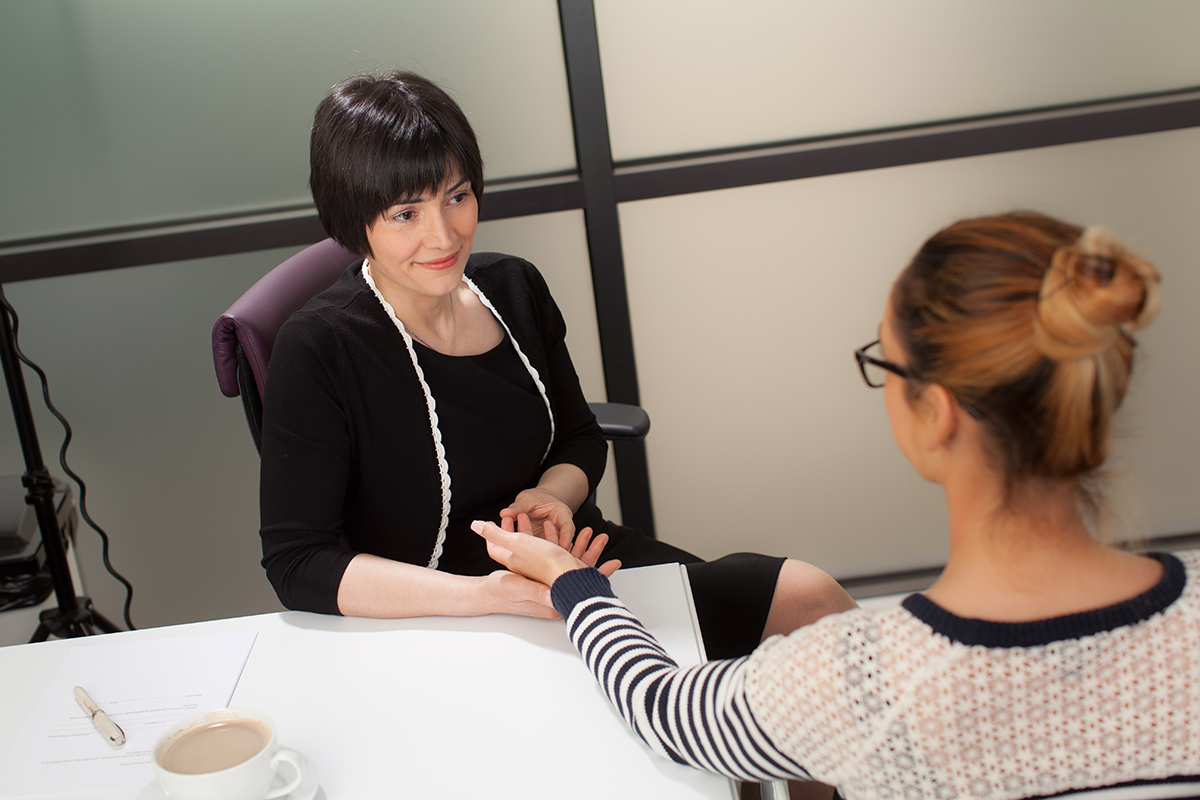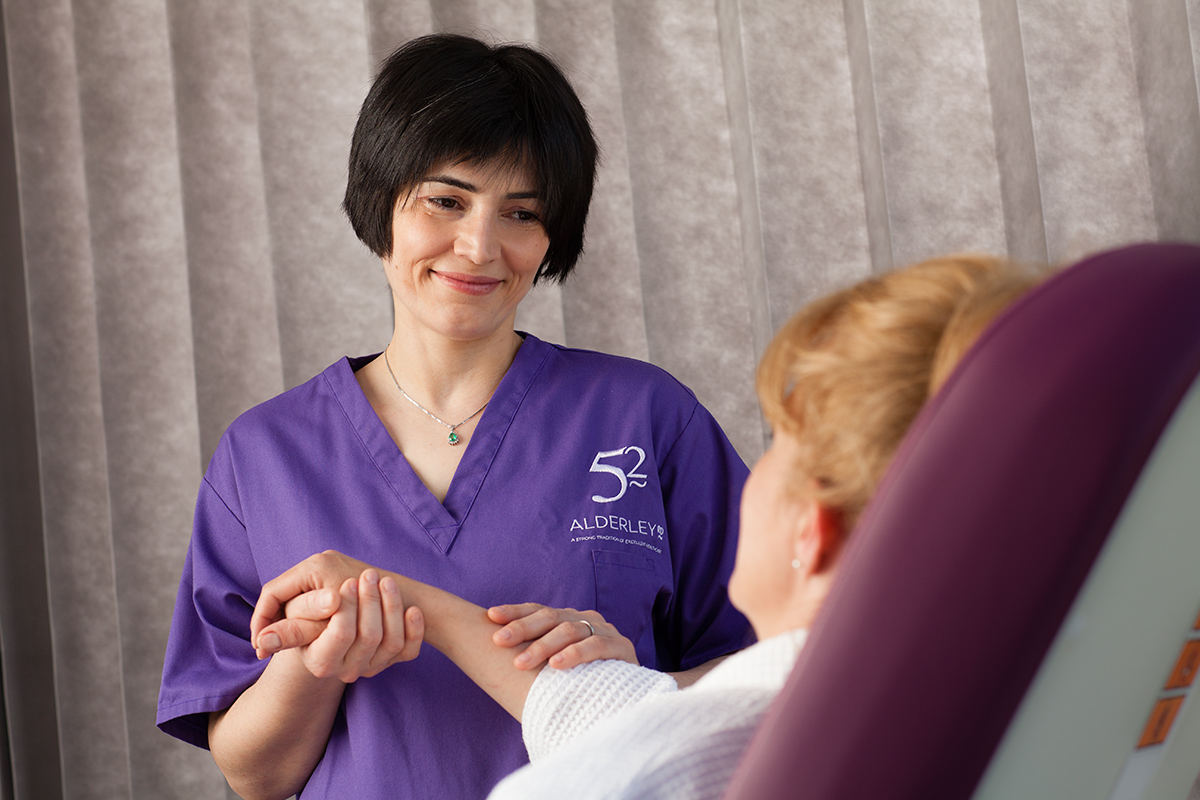 "Miss. Hadjipour saw me for the first time in 2014, when I went to see her regarding my left thumb. The knuckle kept coming out of place and had to be pushed back. Miss. Hadjipour gave me an injection into the said knuckle this worked for near on two years. Just before Christmas 2015 it came out of place a couple of times and then gradually came out more often. I made another appointment to see Miss Hadjipour mid February at the appointment the knuckle locked and two weeks later Miss. Hadjipour operated on me she performed A1 Pulley Release. She kept me informed on what would happen during the procedure so I was not stressed or worried before having the operation. I would recommend Miss Hadjipour to anyone who wanted any type of orthopaedic hand/arm surgery. She is professional, polite and curtious in the care of her patients and also the staff she works with. I would have no worries if I had to have Miss. Hadjipour operate again on me or any member of my family."
Patient at BMI Alexandra Hospital, 5th May 2016
"Excellent care, thorough explanation of treatment plan. Appointments were always convenient and I was seen on time. Efficient, organised and caring, I am delighted with the results and would be very happy to recommend Miss Hajipour"
Patient at Wythenshawe Hospital, 23rd March 2016
"Miss Hajipour was recommended to me as the best in her field by my wife who is a healthcare professional. I broke my scaphoid bone last year and specifically requested to be seen by her after an some initial care from another consultant.
I'm very glad I did, The preparation for the operation was meticulous and extensive. Where the previous consultant I saw just had just a few x rays done Miss Hajipour had detailed CT scans organised. This seemed to enable her to better assess the injury and give me a more accurate prognosis of the likely outcomes from surgery. I was kept fully briefed of the potential outcomes both good and bad in a very straightforward manner. Any questions I raised were always answered clearly and in detail.
The operation itself went very well with no complications. The care before and directly after the surgery was excellent. After several follow up appointments to monitor how the bone was healing I have now been discharged. I'm very happy to say 6 months later my scaphoid bone is now totally healed and the repair has been successful. The care from Miss Hajipour and her team at has been faultless. I felt like I was in the best hands at all times throughout the whole process I'm thrilled with how successful the operation has been. I can't recommend Miss Hajipour enough."
Patient at Wythenshawe Hospital, 29th February 2016
"I had been in pain for months and unable to use my right hand. Miss Hajipour explained the surgery I needed to stop the pain and return the flexibility of my hand.I was well cared for during my inpatient stay and post operative recovery.I would highly recommend Miss Hajipour,she is a fantastic surgeon and obviously cares about her patients.I am now eight weeks post op and the pain has completely gone."
Patient at BMI Alexandra Hospital, 26th April 2016
"My 10 year old son broke his scaphoid, after being previously misdiagnosed by another doctor. Miss Hajipour, listened to him, checked his X-rays and examined him, it was broken. She spoke to my son, explaining everything clearly and carefully. After each visit we left knowing what was happening at every stage of his recovery, which took 4 months. I felt she took great care in his treatment. My son took her advice, especially on a family ski holiday, he sat out of all activities, including skiing and sledging, as she had advised it could delay his healing or lead to other injuries. We have nothing but praise for her. Many thanks for spotting his injury and guiding us through the recovery."
Patient at Wythenshawe Hospital, 13th February 2016